Travel
Hong Kong (Airport code: HKG) is an international transit hub, with non-stop flights from over 180 cities around the world.
Quick Facts
220 volts AC, 50Hz
GMT +8 hours
Hong Kong has a subtropical climate with distinct seasons. Summer from June to August, temperatures range 25-32°C, humidity 82%. Please click here to view the latest weather forecast by the Hong Kong Observatory.
Before you arrive
Please make sure your travel documents and visas are in order. All visitors to Hong Kong and Mainland China must hold a valid passport. Residents of some countries require a visa to enter Hong Kong. This can be obtained through any Chinese Consulate. Anyone who is not a Chinese citizen will need a visa to travel to the Mainland. You are advised to buy your own travel insurance before you come. If you have special dietary requirements, please inform us by e-mail or fax.
Upon arrival
Upon arrival in Hong Kong you are advised to obtain HK$500 cash for initial expenses (US$l app. HK$7.8). Money can be exchanged at the minibank at the Hong Kong International Airport, Lo Wu or Kowloon railway station. You may also withdrawn Hong Kong dollars from ATMs.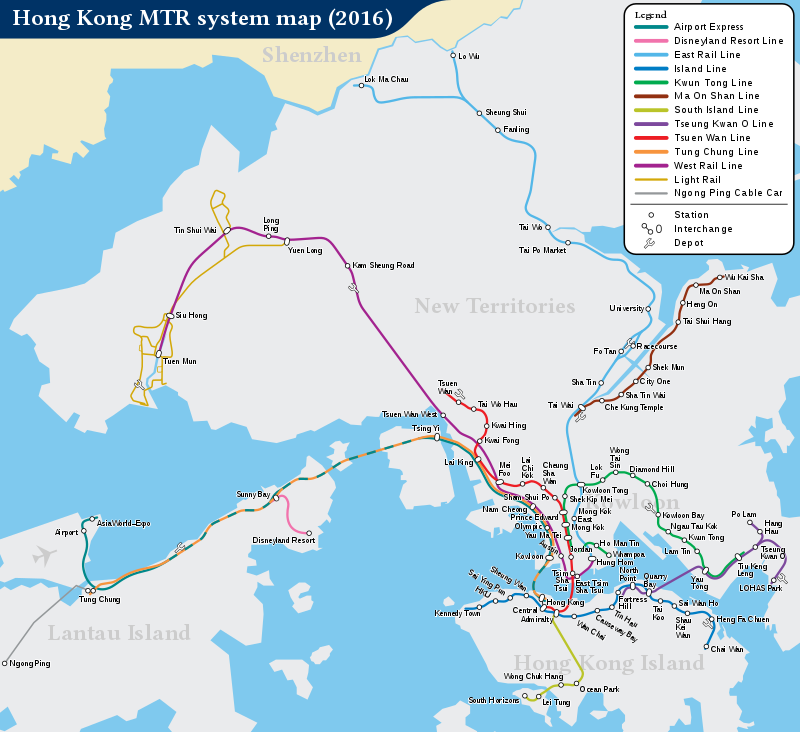 Hong Kong boasts one of the most efficient public transport networks in the world. The airport is connected to the city by the efficient Airport Express, which brings visitors to Central (downtown) in 25 minutes. For participants who stay closer to the conference venue, an airport bus to Shatin is available, which departs every 20 minutes.
The CUHK campus itself is accessible by the Mass Transit Railway (MTR) network (Station: "University" on the East Rail Line) and is only 20 minutes from the centre of the city. Trains run approximately every 2-5 minutes during the day time.
Sponsors