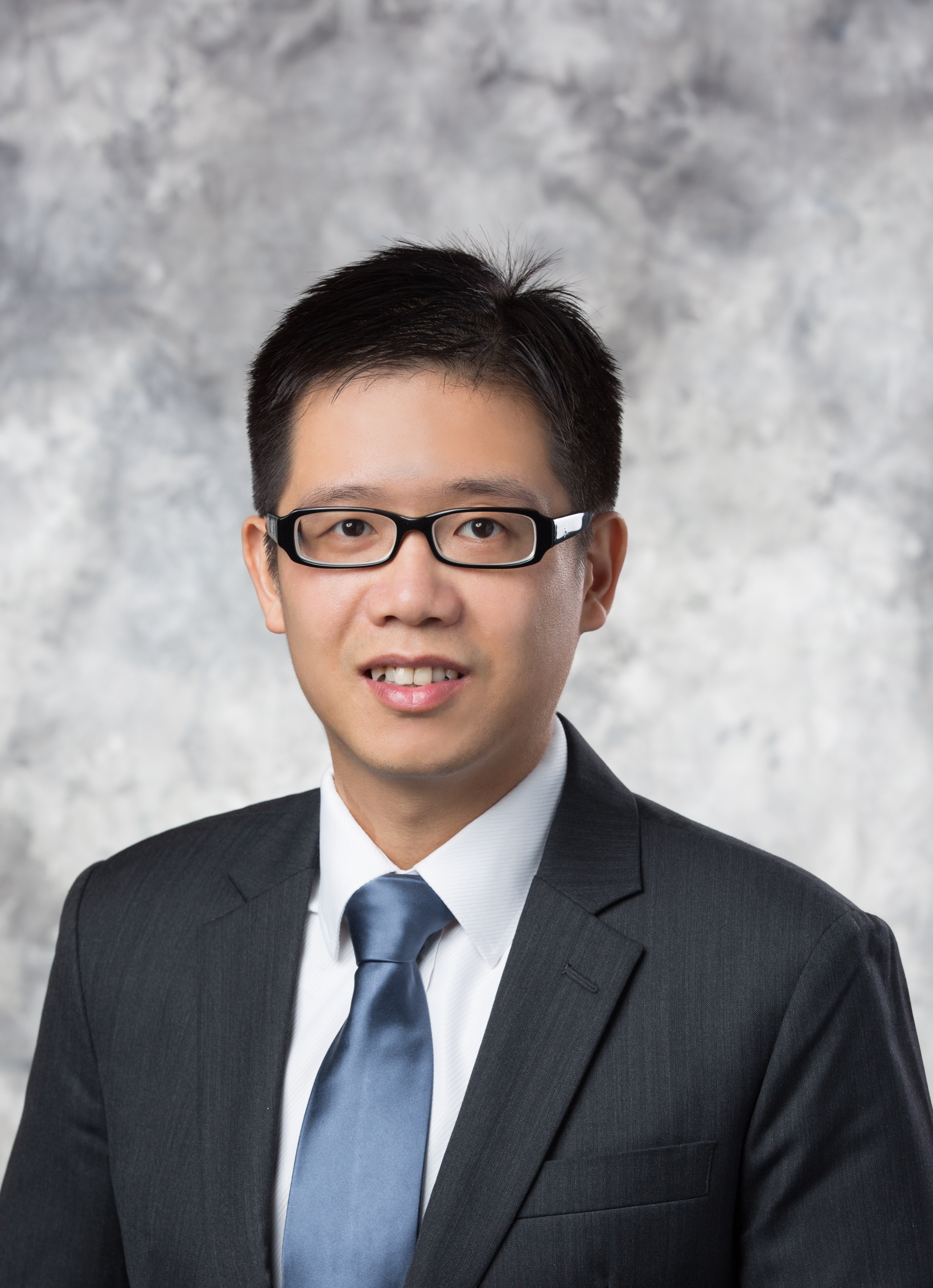 Dr. Ronald Lok Ming Lui is an Associate Professor in the Math department of The Chinese University of Hong Kong (CUHK). He is also serving as the Executive Director of the Center for Mathematical Artificial Intelligence (MAI). He got his PhD in Applied Mathematics at UCLA Math department in June, 2008, under the supervision of Prof. Tony F. Chan. Before joining CUHK, he worked as a Postdoctoral Scholar for 2 years at Harvard Math department, hosted by Prof. Shing-Tung Yau. He was awarded the Morningside Mathematics (Silver) Medal during the International Congress of Chinese Mathematicians in 2016. In 2018, he was awarded the HKMS Young Scholars Award by the Hong Kong Mathematical Society.

Research Interest:
1. Computational conformal/quasi-conformal geometry;
2. Medical imaging;
3. Mathematical shape analysis.
" For of him, and through him, and to him, are all things: to whom be glory for ever. Amen." (Romans: 11:36)


Email:
lmlui@math.cuhk.edu.hk
Office: Room 207, Lady Shaw Building, CUHK
Phone: 852-3943-7975
------------------------------------------------------------------------------------------


Last updated: May 28, 2018